Smiths At Home
September, 1963, to now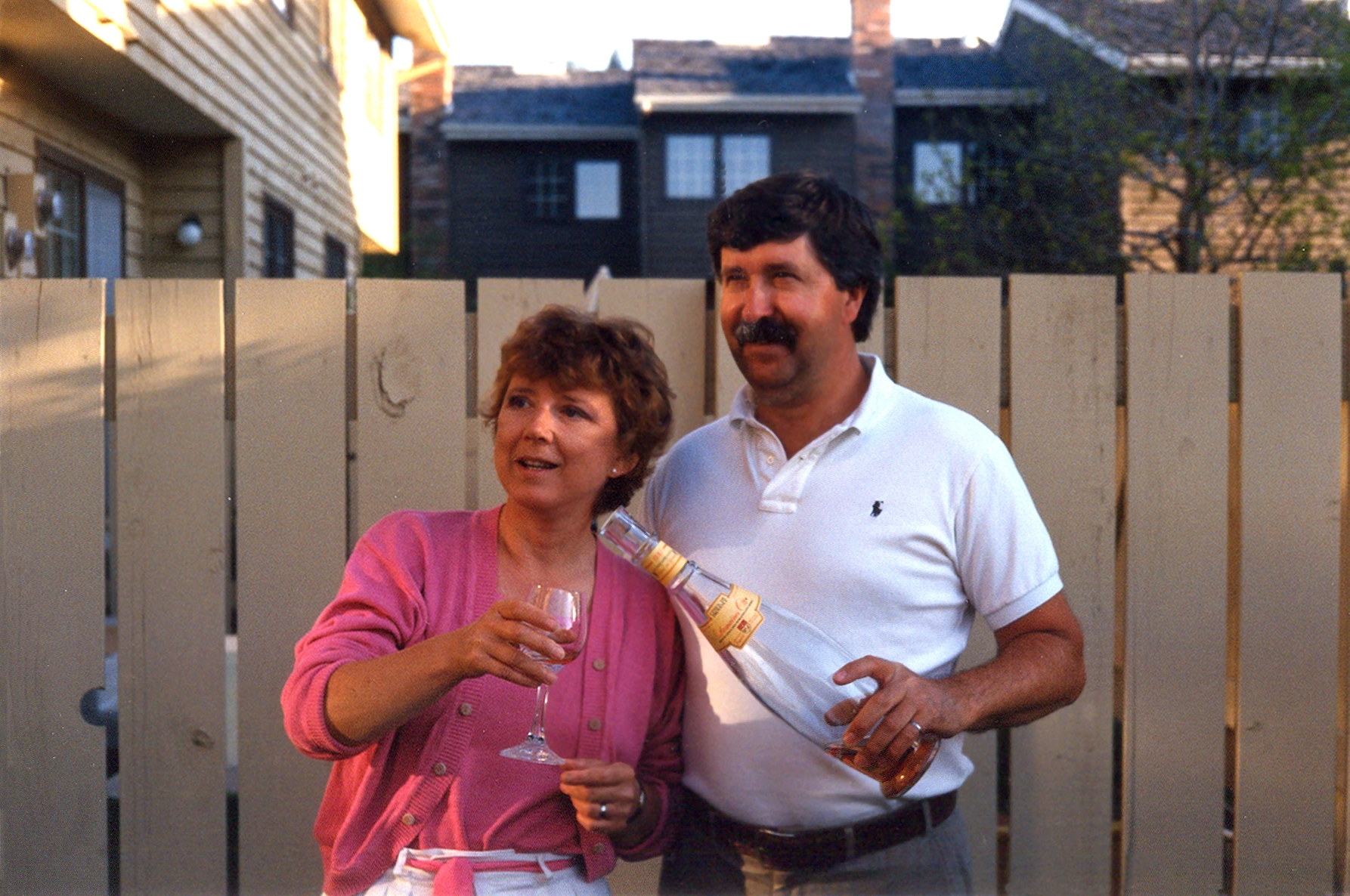 Steph and I were married in Calgary in 1963 and moved to Edmonton for a year so that I could finish University. We moved to Montreal to work for Montreal Engineering when I graduated, then back to Calgary three years later for a short stint. The southern climate of California attracted us to the San Francisco Bay Area, where Bechtel supported us for a few years. The Vietnam War was the final straw, but homesickness motivated a move back to Calgary. We stayed there for twenty years, living in three different town homes, but with our primary residence a cabin at Sylvan Lake, near Red Deer, Alberta.
With Joey all grown up and no one motivated to drive to the lake every weekend, we took a transfer back to San Francisco and had a home there until I retired, when we made our final move to Fairwinds.
While working as a consultant in the US during the '90s, we moved several times to take on projects, including: Newport Beach in Southern California, Victoria, Dallas, and Vienna.
California
1967 to 1970 and 1989 to 2003
Click here to see a slide show of our friends and adventures from the two separate moves to San Mateo, 20 miles south of San Francisco.
Sylvan Lake
Our life in the '70's and '80's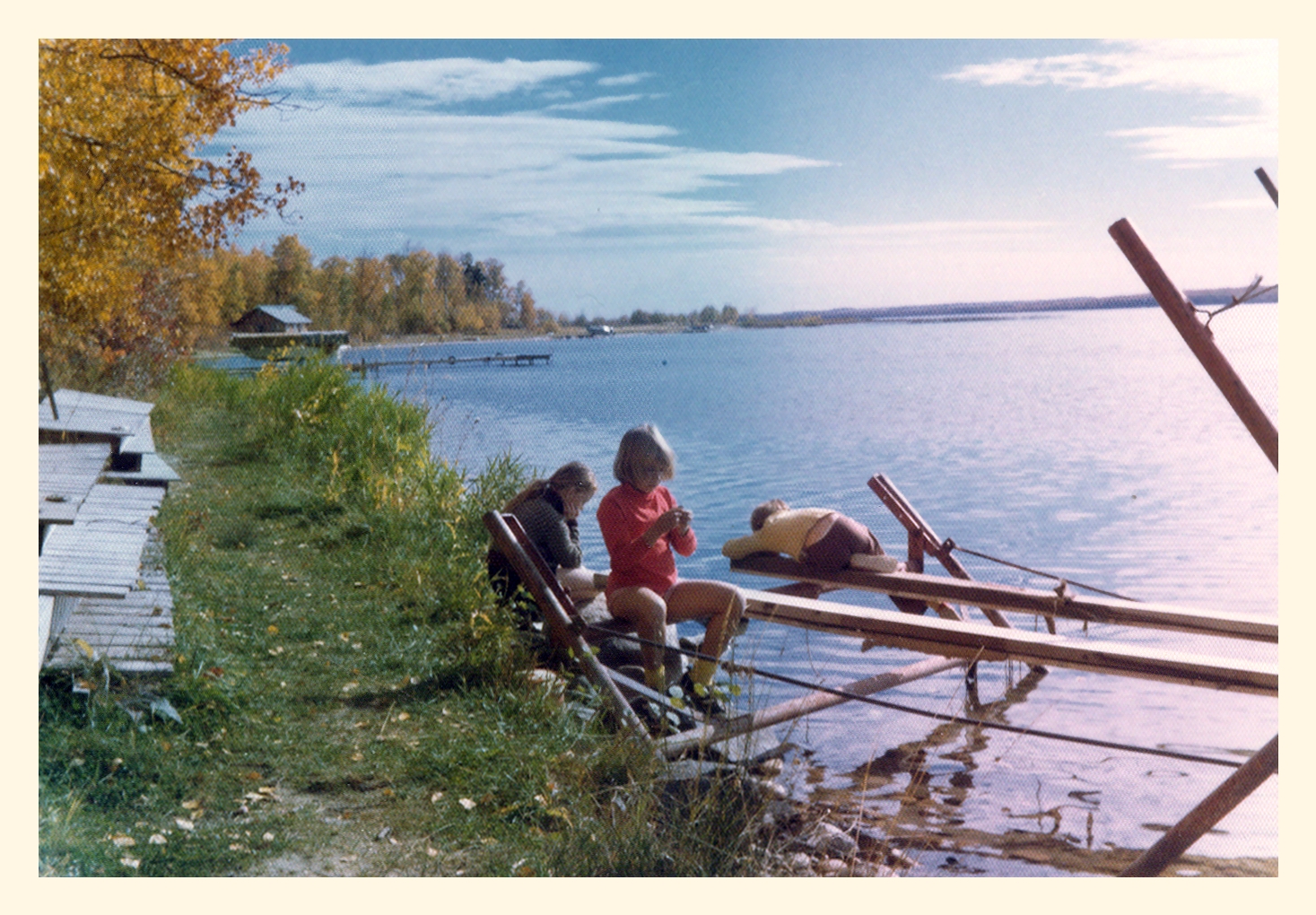 When I was in Military College in 1960 or so, my mother bought a lot on the North shore of Sylvan Lake in a district called "The Breakers". She was the first person to buy in that new development and was the first to build. She designed the cabin herself and had the lumber yard cut everything to her exact specifications. The truck that came to deliver had to use an old farmers trail to get through the bush and couldn't get all the way to her lot. A quick re-negotiation with the developer resulted in a lot switch and the delivery truck dumped their load where they were when they were stopped by the terrain ...more.
Cycling in Wine Country, California
1992 to 2002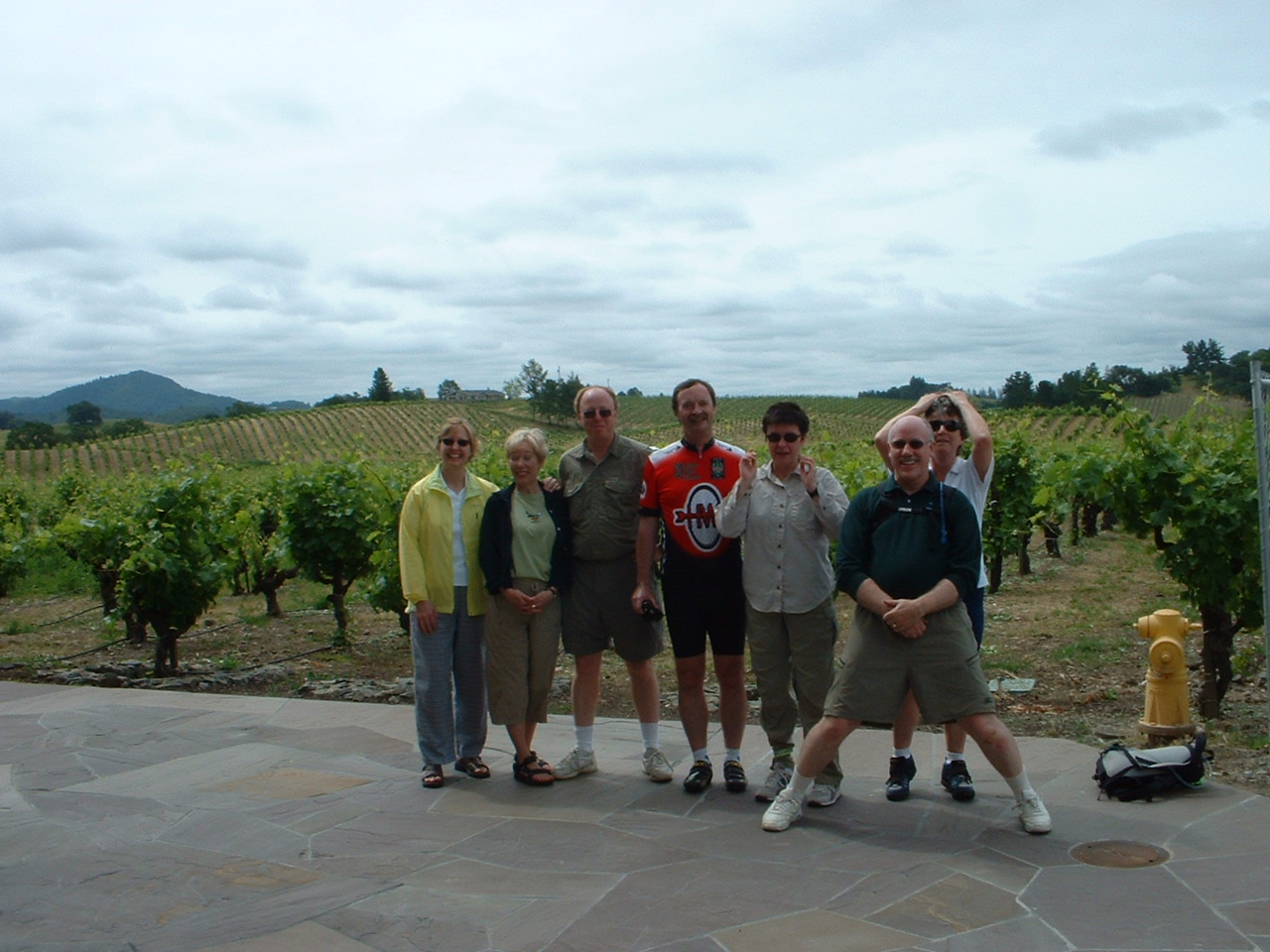 Shortly after we moved to the Bay Area, we started a tradition that lasted all of the time we lived in California. As both wine tasting and cycling are major hobbies of Steph and me, we combined them into a Memorial weekend long cycling trip through wine country in the Sonoma Valley. Many of our friends at DMR, where I worked in San Francisco, were avid participants ...more
Vienna
March to November 1999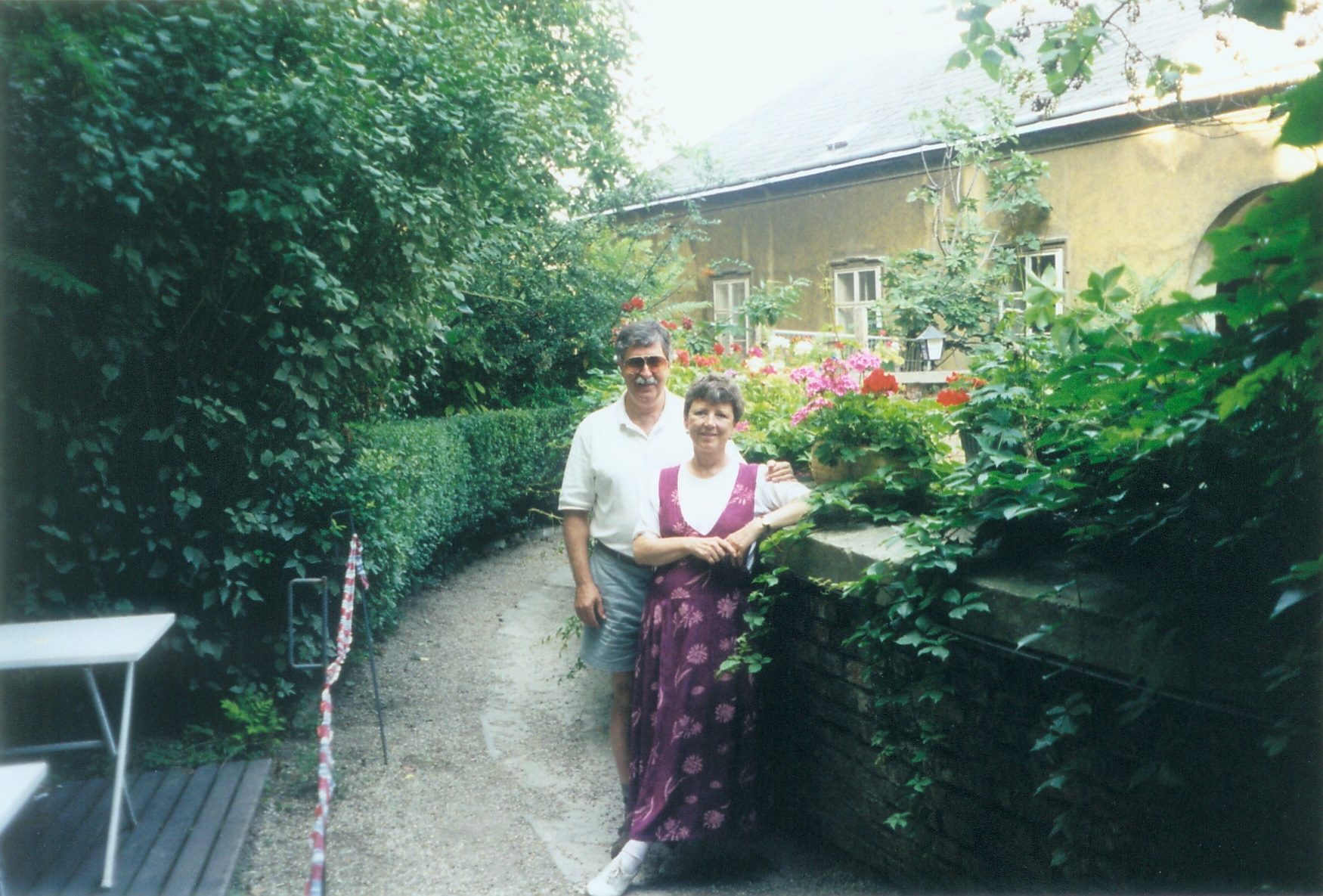 In 1998, my company won a contract in Dallas, Texas, and convinced us to move there to undertake it. It turned out to be a project that should never have been done and when an opening appeared in Vienna, Austria, that was a perfect fit for me, we agreed immediately to take it.
Steph and I flew to Vienna with our two cats ...more