Baltic Cruise and York
September, 2013
Click here to see the slideshow.
Stockholm
We flew from Vancouver to Stockholm via Amsterdam, arriving in the late afternoon. Checked into the Radisson Blu Waterfront to a great room ovelooking City Hall and the harbour. We spent two full days walking through old town, visiting museums, touring the city, and eating at great restaurants.
The Marina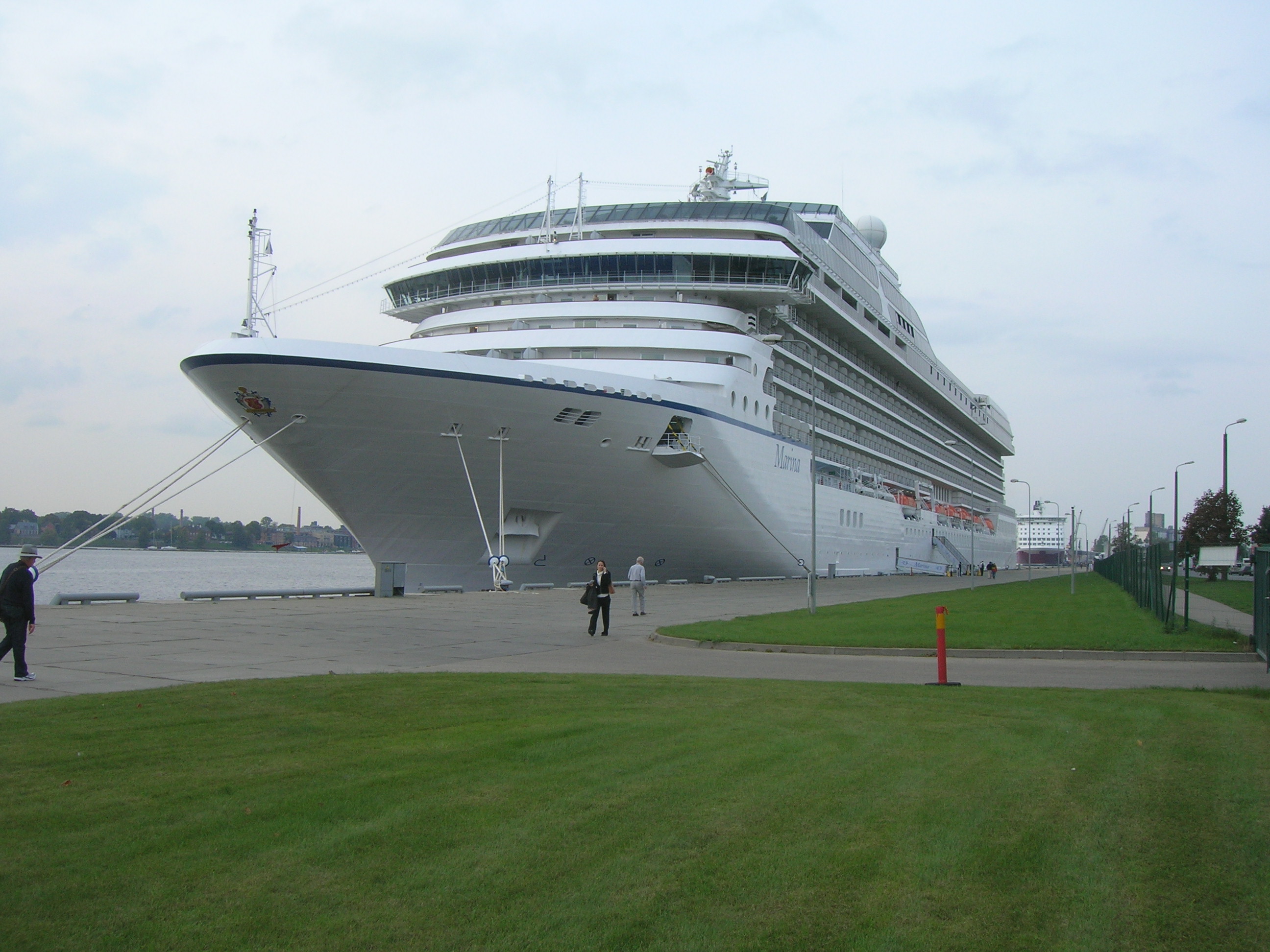 On the third day, we boarded the Oceania line's Marina and checked into our Balcony Stateroom, a normal size (for a cruise ship) room with a patio door and balcony. In the course of the next 14 days, we visited 10 ports so it was a very busy time.
The ports were:
Helsinki

St. Petersburg (3 days)

Tallinn

Riga

Warnemunde/Rostok

Copenhagen

Oslo

Amsterdam

Bruges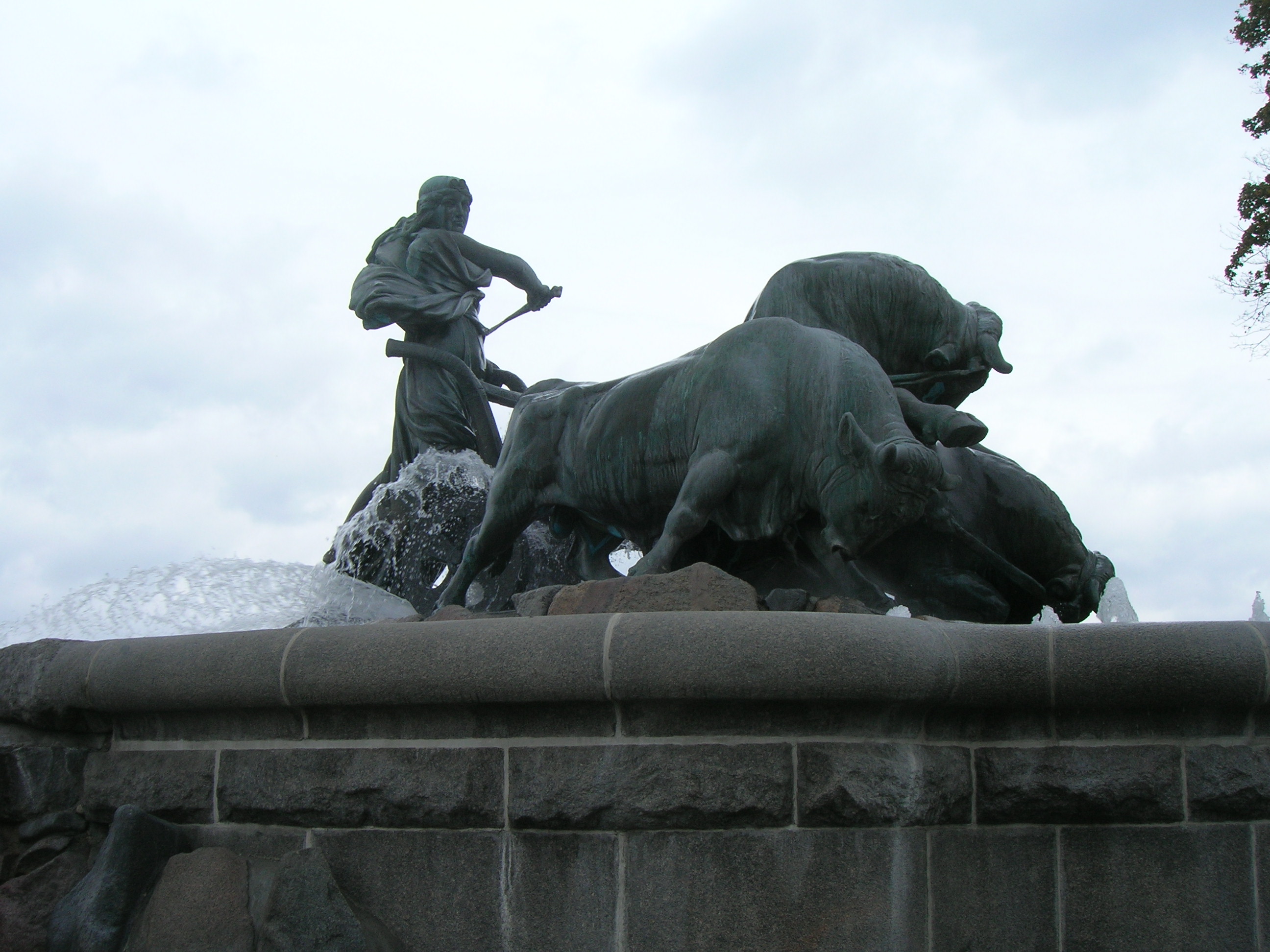 Highlights of the cruise included:
Church of the Spilled Blood and the

Hermitage in St. Petersburg

The Gefion Fountain in Copenhagen

(shown here)

The Vigeland Park and Kon-Tiki Museum in Oslo

The Van Gogh Museum in Amsterdam
York
We disembarked from the Marina in Southampton and headed to the train station for a four hour trip to York. The next two days we spent walking through and around York, visiting most of the cities many highlights, including these special treats:
The York Minster

The York Museum
Railroad Museum
The cities wall walk
The Shambles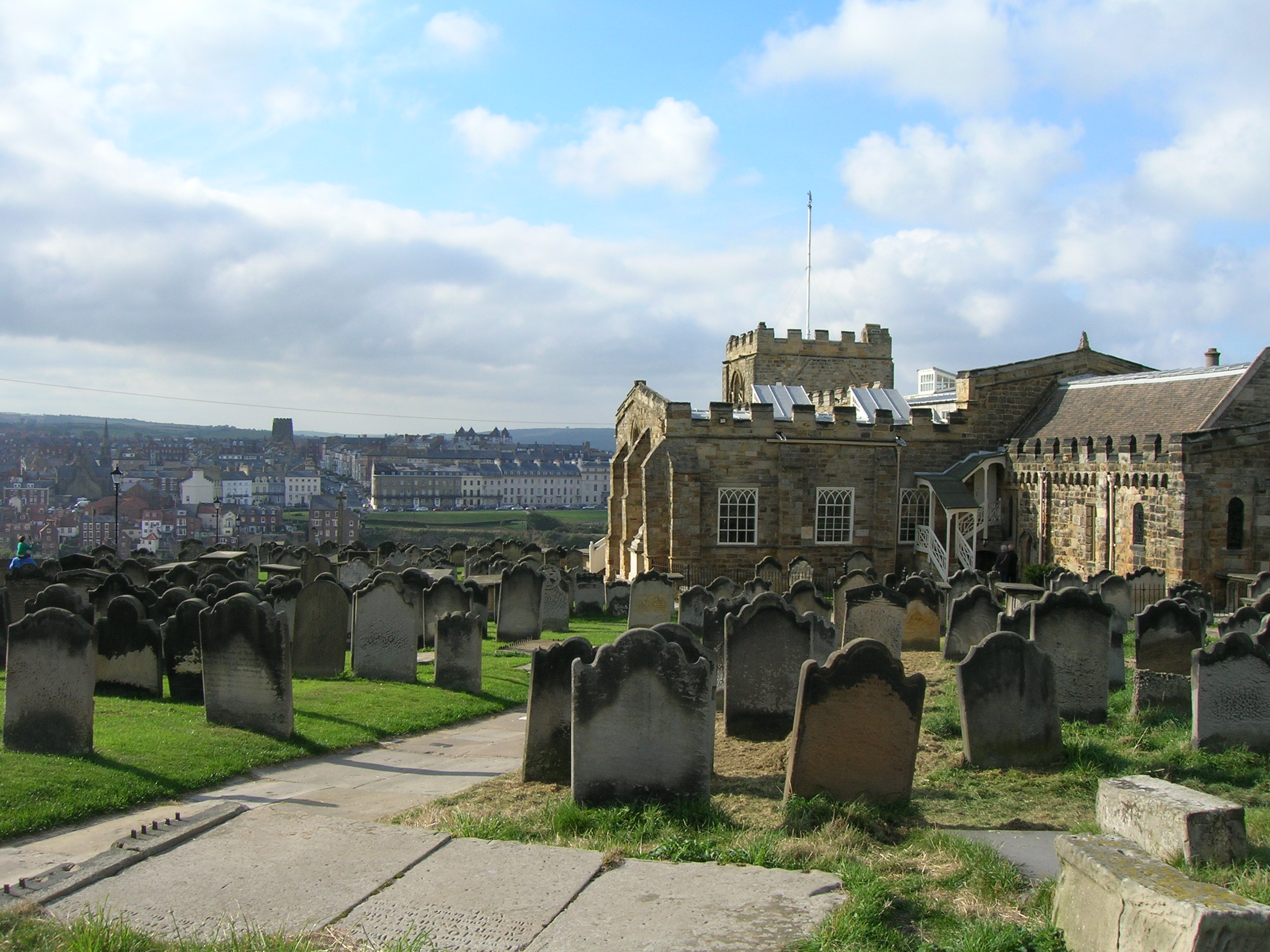 On our last day in York, we rented a car and drove North to Whitby, where we visited the Sir Francis Drake Museum and saw the Abbey. The next day, we drove South to Heathrow and flew home.